Manage Your Time, See The Money
Time Management
The time management system installs discipline in the work schedule without creating a high pressure atmosphere. Clocking in, clocking out, and breaks are transparently recorded, and a convenient planner and daily report keep tasks organised and prioritised.
The data input into this gadget is saved and used as the basis of the work report for each employee.
Work Reports
How often do your employees make reports? You can easily set up reporting on a daily, weekly, or monthly basis. Cygnet Cloud reminds employees to send reports, and the contents of daily planner are helpfully included and can be edited before sending the final report. Plans for the next reporting period can also be submitted through this form.
The work report is evaluated by a supervisor and commentary can be added. All work reports of a given employee, department, or the whole company can be viewed with their evaluations and efficiency ratings.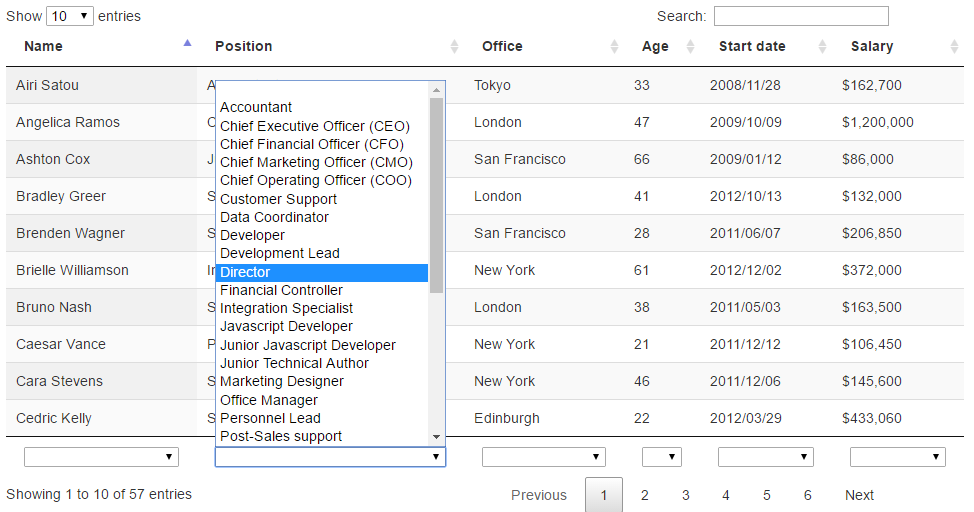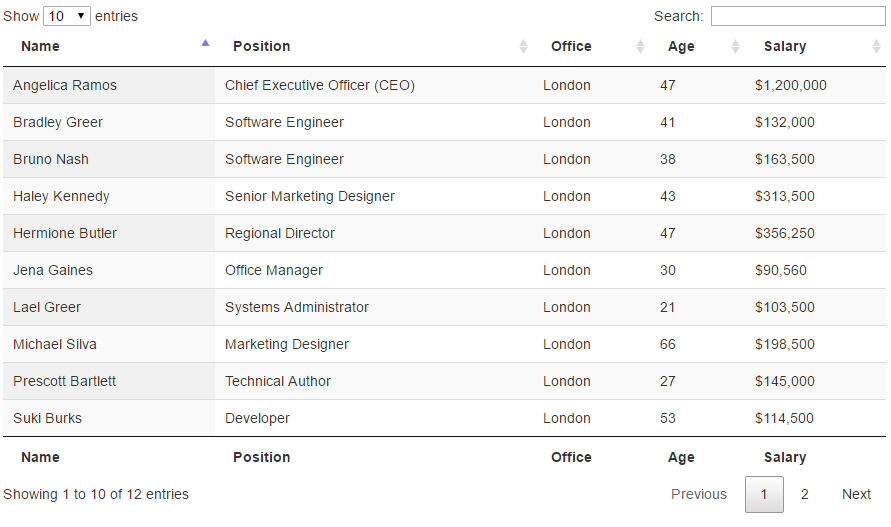 Reports.
These are included in the Activity Stream, don't require setup and are available free of charge. You can modify them, if necessary, or create custom workflows from scratch using visual Business Process designer. Workflows developed by Cygnet Cloud partners can also be installed from the Marketplace.
Workgroups / Collaboration
Cygnet cloud allows for working in different workgroups. With Cygnet collaboration it is a simple process to setup working with colleagues. User manager allows for control over who has access to various aspects of the workgroup and what actions they can take. In addition it is possible to add access to collaborations to external users such as professional advisors or customers.